Personal injury Lawyer La Mirada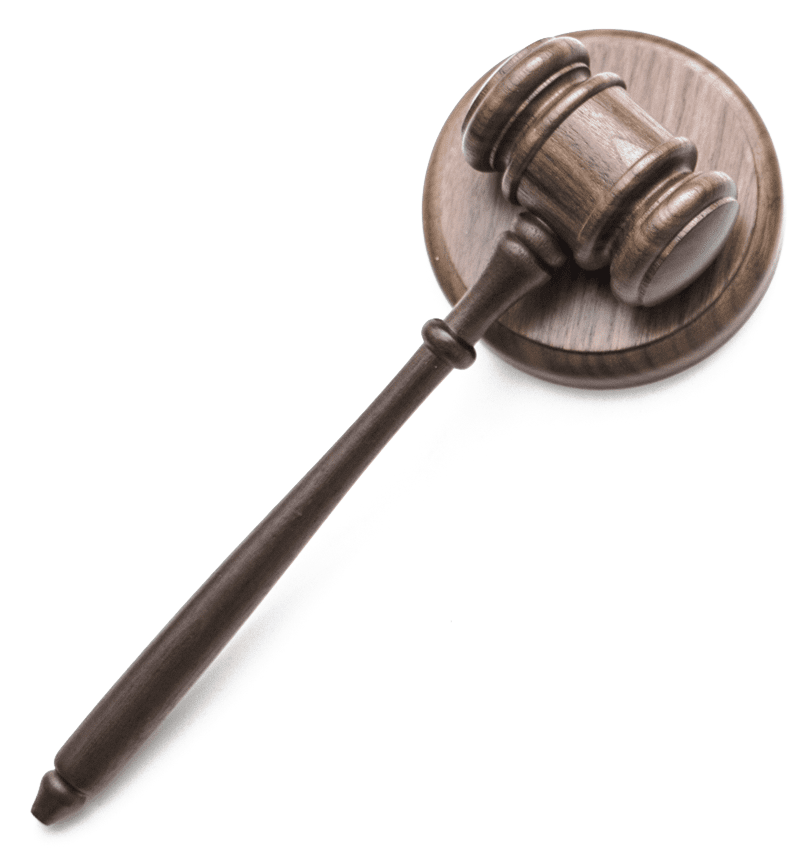 EXPERIENCED PERSONAL INJURY LAWYER IN LA MIRADA, CA
Attorney Gomez appears regularly in the Los Angeles Superior Court as well as La Mirada Courts. Legal Disputes can be financially devastating to the parties and Personal Injury Attorney Gomez attempts to keep the legal costs reasonable so that each party can pick up their lives and move on.
Suffering a serious injury that is caused by another individual is a scary and painful experience. If you need me regency action we provide very quick legal faction. At the Law Offices of Marcus Gomez our La Mirada personal injury lawyer have helped hundreds of clients win monetary awards against the parties responsible for their injuries.
Call a local personal injury attorney today in La Mirada CA!
If you have been injured by another call personal injury attorney Marcus Gomez immediately to determine if legal action is required.
As a personal injury attorney, we handle all aspects of cases in courtrooms throughout the greater La Mirada, CA area. Call the Marcus Gomez Law Offices At our La Mirada Personal Injury Attorney office at (562) 474-1700 to arrange a free initial consultation.
12749 NORWALK BLVD NORWALK, CA 90650 SUITE 108
OPEN MONDAY – FRIDAY: 9AM-6PM
SATURDAY: 12PM – 4PM
SUNDAY: CLOSED