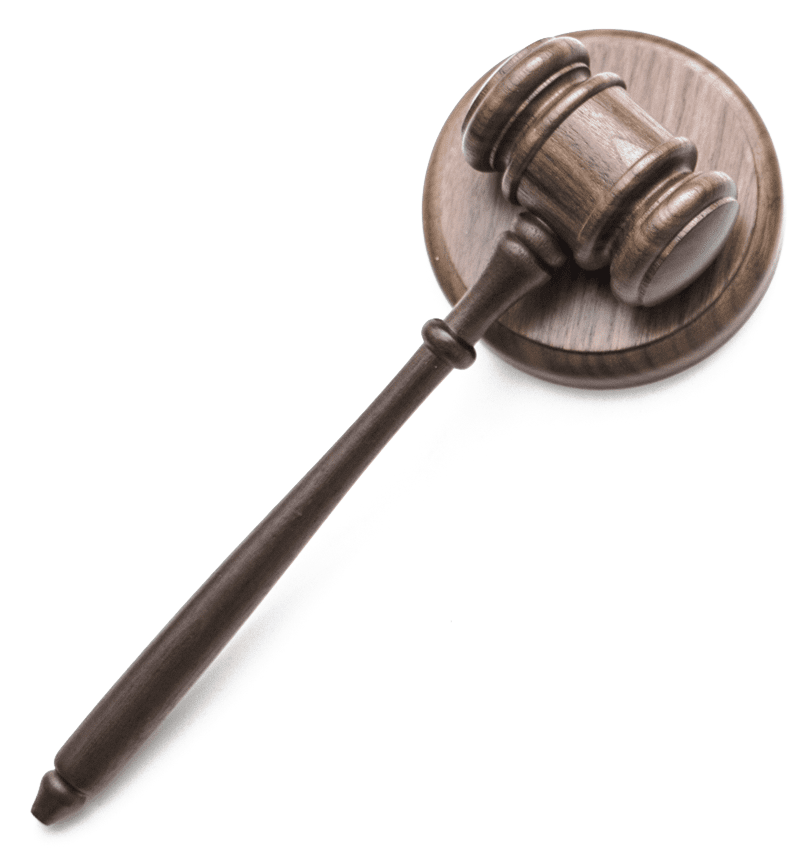 EXPERIENCED CHILD CUSTODY ATTORNEY
WHITTIER

, CA

Marcus Gomez provides compassionate, personalized service as a child custody lawyer in Whittier, CA, and is devoted to protecting what is best for you and your family. It costs nothing to learn how we can help. Contact Law Office of Marcus Gomez for a free consultation with an experienced child custody lawyer in Whittier. Attorney Gomez is active in the local community through his membership in the Whittier Lions Club, where he was awarded a Certificate of Congressional Recognition by Grace F. Napolitano.
CHILD CUSTODY ATTORNEY WHITTIER, CA
Marcus Gomez is a highly experienced child custody attorney in Whittier committed to his community and the practice of law. Attorney Gomez appears regularly in the Los Angeles Superior Court as well as Orange and Riverside Courts. Legal Disputes can be financially devastating to the parties and Child Custody Attorney Gomez attempts to keep the legal costs reasonable so that each party can pick up their lives and move on.
Marcus Gomez Law Offices are affordable, experienced and have helped hundreds of clients through their Divorce or Legal Separation. Marcus Gomez Law Offices are also experts in Child Custody and Child Support matters since concerns of the children are at the center of many Divorces. If you want to modify Support or Custody call Marcus Gomez child custody attorney Whittier today!
12749 Norwalk Blvd Norwalk, CA 90650 Suite 108
Open Monday - Friday: 9am-6pm
SATURDAY: 12PM - 4PM
SUNDAY: CLOSED