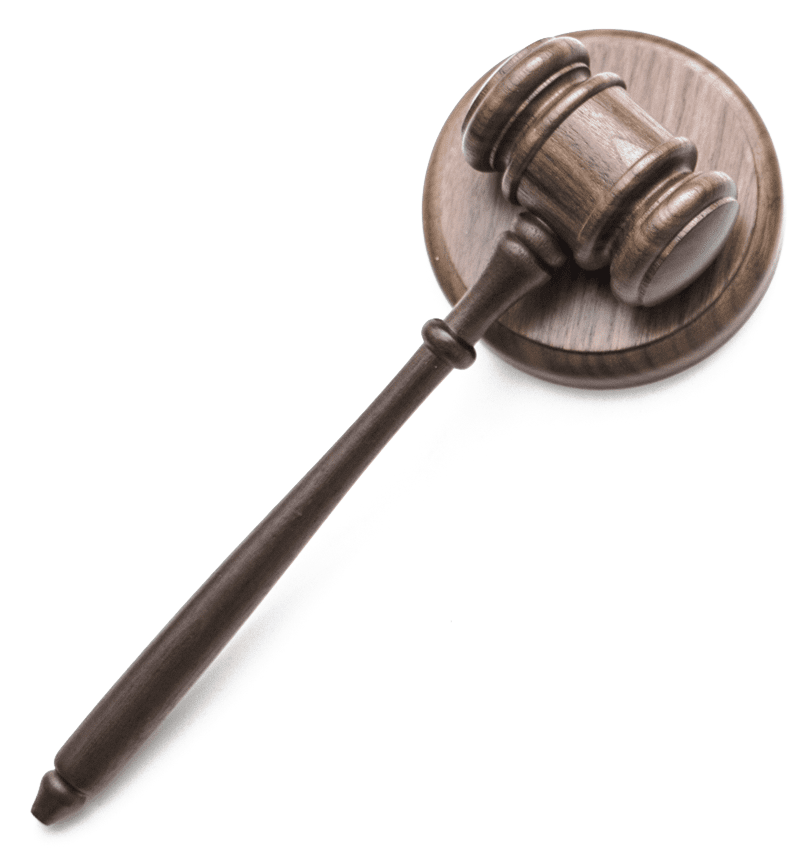 ARE YOU STRUGGLING WITH DEBT & NEED BANKRUPTCY ATTORNEY IN DOWNEY, CA?
Marcus Gomez provides compassionate, personalized service as a bankruptcy attorney in Downey, CA, and is devoted to protecting what is best for you and your family. It costs nothing to learn how we can help. Contact Law Office of Marcus Gomez for a free consultation with an experienced bankruptcy lawyer in Downey, CA. Attorney Gomez is active in the local community through his membership in the Downey Lions Club, where he was awarded a Certificate of Congressional Recognition by Grace F. Napolitano.
A Bankruptcy Attorney in Downey is required to draft motions and handle court proceedings that are to filed and create responses for the same. A professional Bankruptcies Lawyer in Downey should hold meetings with his clients to discuss the best possible method, which can be the most beneficial for both the parties. A good Bankruptcies Attorney in Downey must also have a complete understanding of bankruptcy laws, proper knowledge of court writings, tax laws and excellent communication skills to speak with a client and negotiate with adversaries.
Affordable Services of Bankruptcies Attorney in Downey, CA
If you need a cheap bankruptcy attorney in Downey, CA? Our affordable bankruptcy lawyer in Downey will help to stop the harassment and get you back your peace of mind. Our bankruptcy attorney in Downey, CA represent clients in all matters relating to bankruptcy law. We are affordable and experienced. Call us at phone for a free consultation and Our Downey bankruptcy attorney office we will get you back on track quickly and securely.
Marcus Gomez Law Offices has the team of best Bankruptcy Attorney in Downey, who has best knowledge of Bankruptcies Laws and codes and can help you for a good preparation and saving your assets. Marcus Gomez Law Offices' Bankruptcies Attorney in Downey will help in protecting your rights and understanding your legal options. We helped countless clients in Downey and they are happy to hire us. We provide both; commercial bankruptcy lawyer and consumer bankruptcy attorney in Downey. Contact us today to get a professional Bankruptcies Lawyer in Downey.
Chapter 13 Bankruptcy
Chapter 13 Bankruptcy may not always be the first choice for consumers, but it is a viable option that can help you obtain debt relief. Our law firm can walk you through the process of qualifying for Chapter 7 or Chapter 13 Bankruptcy. We are ready to help you obtain relief from your debts. Please contact us for immediate free consultation or case evaluation.
Chapter 7 Bankruptcy
Are you one of the many California struggling with seemingly insurmountable debt? If so, you can take an important step toward obtaining a fresh start on your finances.
Most people prefer to file Chapter 7 Bankruptcy. It is a straight bankruptcy, all your dischargeable debt will be eliminated. New bankruptcy laws were passed in 2005, making it more difficult to qualify for Chapter 7 Bankruptcy.
12749 Norwalk Blvd Norwalk, CA 90650 Suite 108
Open Monday - Friday: 9am-6pm
SATURDAY: 12PM - 4PM
SUNDAY: CLOSED