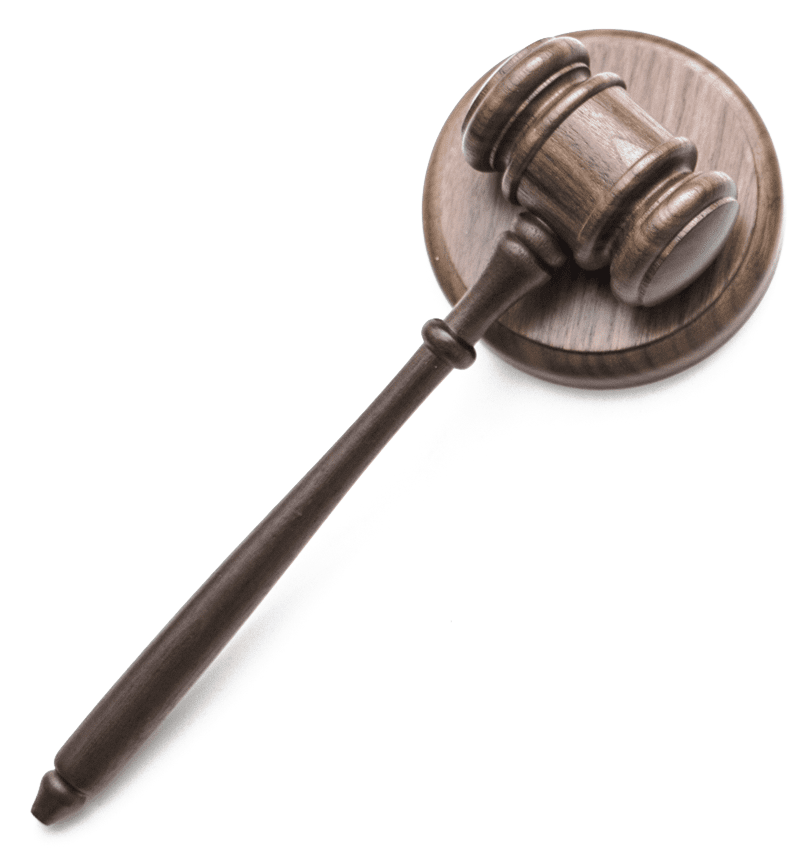 PROFESSIONAL CIVIL LITIGATION ATTORNEY NORWALK, CA
Marcus Gomez provides compassionate, personalized service as a Civil Litigation attorney in Norwalk, CA, and is devoted to protecting what is best for you and your family. It costs nothing to learn how we can help. Contact Law Office of Marcus Gomez for a free consultation with an experienced Civil Litigation lawyer. Attorney Gomez is active in the local community through his membership in the Norwalk Lions Club, where he was awarded a Certificate of Congressional Recognition by Grace F. Napolitano.
CIVIL LITIGATION ATTORNEY NORWALK CA
Civil Litigation can be a difficult and time consuming process. Attorney Marcus Gomez will help you navigate through the system with a goal of reaching your objectives. Our Civil Litigation experience includes Personal Injury, Real Estate disputes, Business Litigation, and other claims.
12749 Norwalk Blvd Norwalk, CA 90650 Suite 108
Open Monday - Friday: 9am-6pm
SATURDAY: 12PM - 4PM
SUNDAY: CLOSED