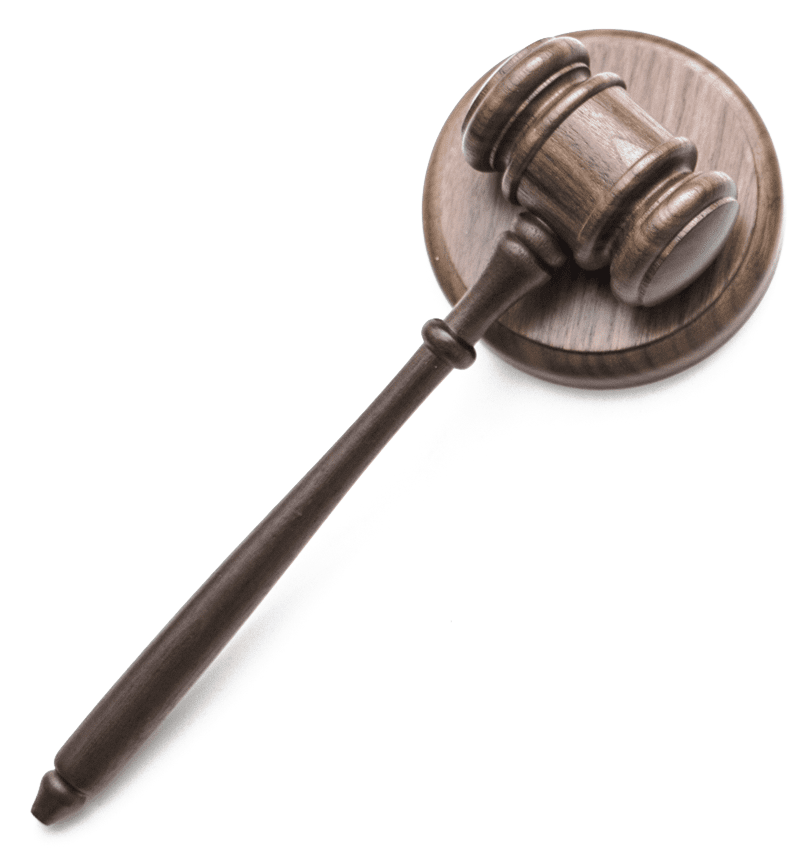 TOP RATED DIVORCE LAWYER IN

LA MIRADA
Marcus Gomez provides compassionate, personalized service as a divorce lawyer in La Mirada CA, and is devoted to protecting what is best for you and your family. It costs nothing to learn how we can help. Contact Law Office of Marcus Gomez for a free consultation with an experienced divorce attorney in La Mirada, CA. Attorney Gomez is active in the local community through his membership in the La Mirada Lions Club, where he was awarded a Certificate of Congressional Recognition by Grace F. Napolitano.
Looking for Divorce Lawyer in La Mirada CA we understand dealing with divorce Law matters can be emotional, expensive and extremely frustrating. We also understand how important these family issues are now and in the long-term. Failing to protect your rights or making the wrong choice now can have a devastating affect on your finances, your relationship with your children and your rights for years to come.
As a family law attorney, we handle all aspects of divorce and family law in courtrooms throughout the La Mirada, CA area. Our La Mirada Divorce practice addresses the various issues that must be determined by a settlement agreement or court order. Call the Marcus Gomez Law Offices At our Divorce Attorney La Mirada office at (562) 474-1700 to arrange a free initial consultation.
12749 NORWALK BLVD NORWALK, CA 90650 SUITE 108
OPEN MONDAY – FRIDAY: 9AM-6PM
SATURDAY: 12PM – 4PM
SUNDAY: CLOSED