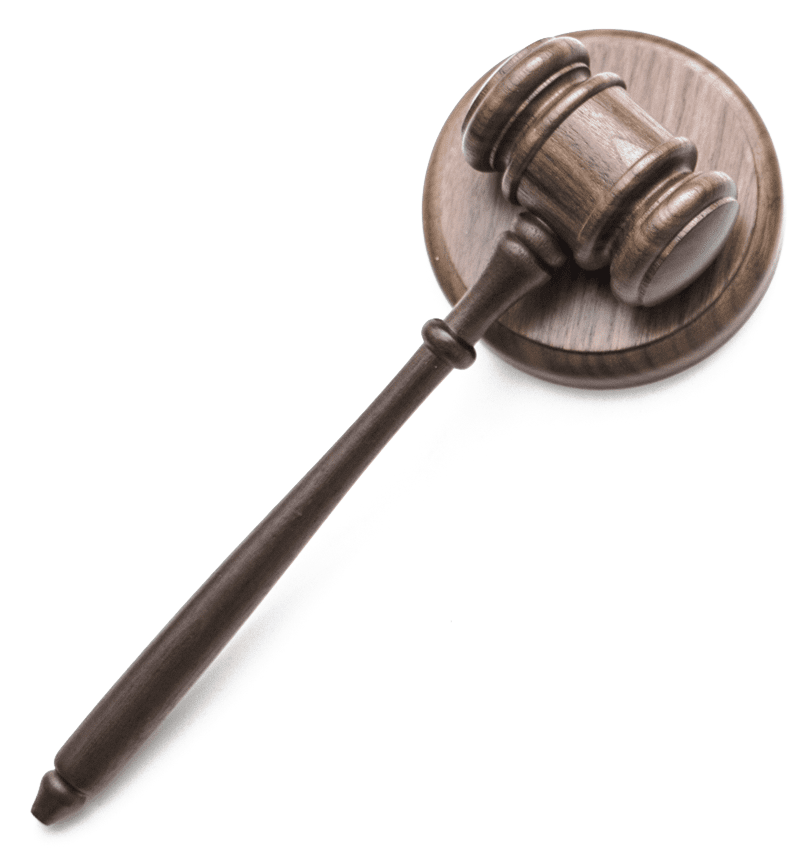 PERSONAL INJURY LAWYER IN NORWALK, CA
Attorney Gomez appears regularly in the Los Angeles Superior Court as well as Norwalk, Orange and Riverside Courts. Legal Disputes can be financially devastating to the parties and Attorney Gomez attempts to keep the legal costs reasonable so that each party can pick up their lives and move on.
Suffering a serious injury that is caused by another individual is a scary and painful experience. If you need me regency action we provide very quick legal faction. At the Law Offices of Marcus Gomez our Norwalk personal injuries lawyers have helped hundreds of clients win monetary awards against the parties responsible for their injuries.

Call a local personal injury attorney today!

If you have been injured by another call attorney Marcus Gomez immediately to determine if legal action is required.
As a family law attorney, we handle all aspects of divorce and family law in courtrooms throughout the greater Downey, CA area. Our Downey Divorce practice addresses the various issues that must be determined by a settlement agreement or court order. Call the Marcus Gomez Law Offices At our Divorce Attorney Downey office at (562) 474-1700 to arrange a free initial consultation.